The CARE Ambassador Program is a student-led initiative to bridge the gap between the CARE office and the UCSF student body. Member students serve as liaisons between survivors of interpersonal violence and the various resources available to them. CARE Ambassadors are trained in trauma-informed communication, bystander intervention, and navigation of the various resources available at UCSF and in the community.
We'd like to emphasize that this is not a counseling service, that the program serves only to expand the reach of the CARE office in its mission to connect survivors of interpersonal violence to available resources.
Connect with your CARE Ambassador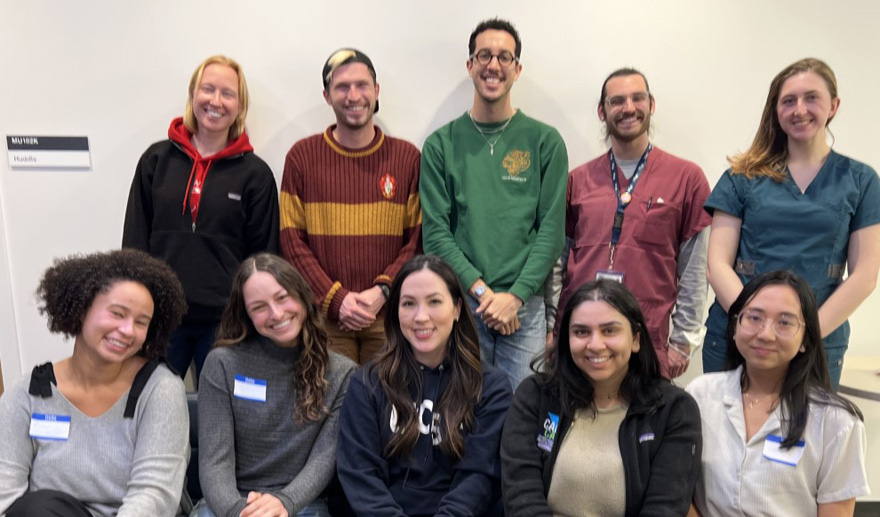 We invite students to reach out to your CARE Ambassadors and get connected to resources available to survivors of interpersonal violence.
CARE Ambassador Program Application
Would you like to ensure students/survivors have an approachable, peer-level point person to direct questions and concerns? It is incredibly important that this program represents all UCSF students.
The CARE Ambassador Application is closed.
Please check back in the summer.
---
Please direct any questions or concerns to [email protected], or [email protected]