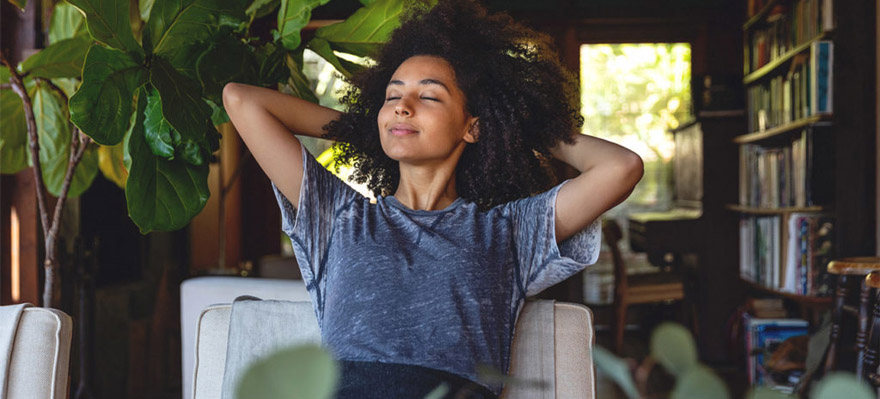 Try some breathing exercizes healthline.com has gathered for you to sample.
These are stressful times for many of us. Fear, anxiety, and social isolation may feel overwhelming. Identifying tactics to cope with stress can make you and your community stronger and more resilient. Here we offer you some virtual self-care resources:
Self Compassion
Tools to make it easier and more effortless to enter a safe space of gratitude and self-love.
Mindfulness & Meditation:
Breathing Exercises
Ten breathing exercises to reduce stress or anxiety, or to improve your lung function.
Concerts
Enjoy or sign up to join this list of musicians of all stripes & sizes taking to social and streaming platforms to play live for their fans.
Dance
Have a living room dance class with some of your favorite San Francisco dance instructors.
Virtual Field Trips
San Diego Zoo, Yellowstone, even the Louvre & Mars + more. Now there's no excuse not to go.
Workouts
Hundreds of professional workouts, healthy recipes, and informative articles.
Yoga
Almost half of the content is free. You don't need to create an account to access it.